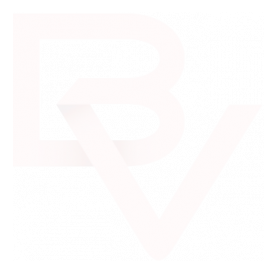 Your Review
Submit a Review

Resident Reviews
|Recommended: YesGreat atmosphere. — It is great place to live. Close enough to campus to walk and out of the way enough to feel away from school.
|Recommended: YesI love the apartment — i have a single bedroom unit. i have no complaints other than i can hear my upstairs neighbors footsteps. 9 10 would recommend
|Recommended: YesBear Village is great for college students — I love Bear Village except for the parking.
|Recommended: YesNice — I like the space. Parking is challenging.
|Recommended: YesAmazing — the best
|Recommended: YesI am pleased with the quality of the property and friendliness of the staff. — Comfortable, modern, and easy living.
|Recommended: YesA Great Place to Live — I really enjoy living here because it is a safe community with so many things to do.
|Recommended: YesGreat amenities, terrible parking plan — This apartment complex provides high-quality amenities with professional staff at a great location in Springfield, MO. The current parking situation is a mess and I am not quite sure that adding a lot across the street would be convenient for all residents, considering the distance from some buildings.
|Recommended: YesAwesome place to live — I think BV is awesome. there is enough room for me in my one bedroom apartment. it is within walking distance to campus, which is amazing.
|Recommended: YesGreat Place to live — I lived here for a year and renewed my lease. Any time i put in a maintenance request it was fixed within 48 hours. It is very well maintained and everyone is friendly. I highly recommend if you are a college student at missouri state to live here.
|Recommended: YesI like the property — I would say it's really good to live here The indoor hallways make me feel incredibly safe, the security is good, and it's so close to campus
|Recommended: YesIt's nice and is close to campus — It's really good here. There'd lots of students that you can interact with and campus is close to where you can just walk and not worry about having to catch a bus or anything.
|Recommended: YesGreat College Apartmetns — Great amenities and great atmosphere for student living.
|Recommended: YesGood place to live — Good environment